Do you hate when you have to spend so much time and effort doing your braids and they do not come out well? Therefore, you decide to leave your hair open anyways. Well, I got you, girl! Here are some of the easiest braids to do that can be done on any type of hair.
Some of the Easiest Braids to do:
Pigtail Braid
The first easy braid ideas is a simple pigtail braid. Believe simple is not boring at all. Separate your hair into 3 equal strands, then you have to take the sides one by one and braid it over the middle one. Similarly, go until the end and secure it with a hair tie.
Basic 4 Strand Braid
The second one is a 4 strand braid and is beautiful. Dissect your hair into 4 equal strands. Braid no.1 over no.2, then no.4 over no.3, and then braid the middle ones. Continue the same till the end and secure it with a hair tie. It gives a nice 3D look and adds volume to your hair.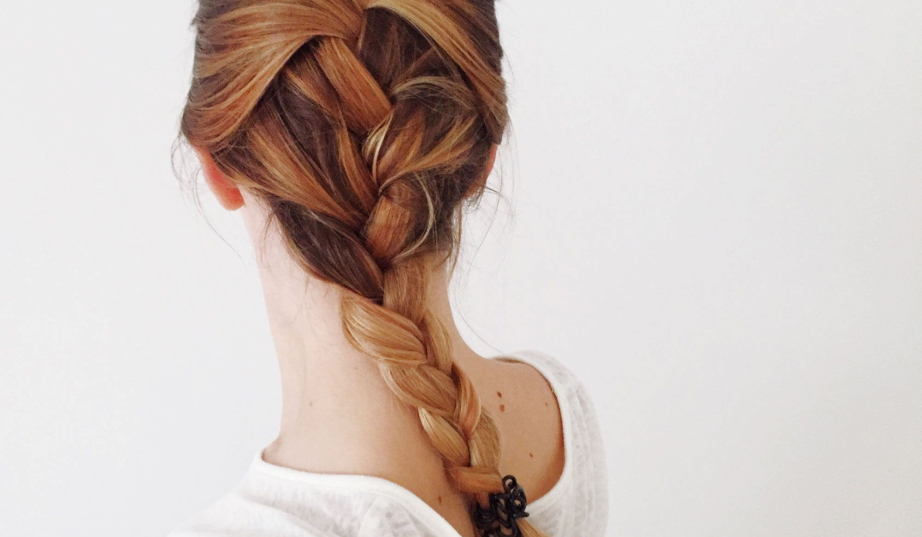 French Braid
Wear your French braid tight and down your back, or muss them up and pull out your bangs and a few pieces for a beachy braided look. They look stunning.
Dutch Braid
Start your dutch braid from the top and then make it drop!! These are my all-time favorite. Take out some bangs or front hair for a little messier look.
Crown Braid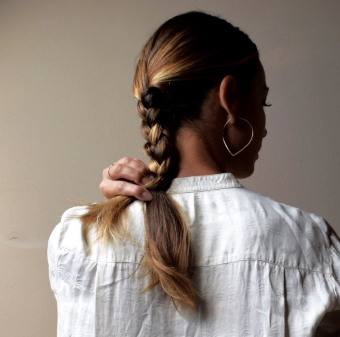 You will feel like a queen in this one. Wanna put your hair up most creatively and attractively. This looks amazing with some bangs or curled side hairs. Wear this one with an off-shoulder dress or with a beach suit.
Bangs Braid
Fed up of your bangs always coming onto your face. Well just braid them up in any way you like whether dutch or a normal pigtail and pin it up at back and there you go. Looks classy whether done in middle parting both sides or side sectioning towards one side.
Side Rope Braid
This is my all-time favorite. It gives you that princess look and is so easy to do. It keeps your hair all to one side.  Flaunt it with any dress whether western or traditional.